Creative Camp | Summer Camp all activities in one camp for kids
Fees per month,
Note: No refund will be given, so please chat with us for your batch timings from Whatsapp or directly from our website and then decide to make the payment.
Summer Camp All activities in one camp
We Develop Skills from Hobby Classes to Professional Career.
Fees 2900/- per month Monday to Friday 1hr Class
Time will be planned according to the requirements
Switch Between Online and Offline Classes
You can opt for a 1 or 2 Months summer camp course and later on if one needs can change to Hobby Classes.
Age 5 & above
Subjects
Drawing,
Painting,
Craft,
Puzzles,
Stop Motion,
Digital Art,
Animation,
VFX Filmmaking for Creative Presentation skills &
Coding Classes
For more details please click the link below
Trusted by Brands Worldwide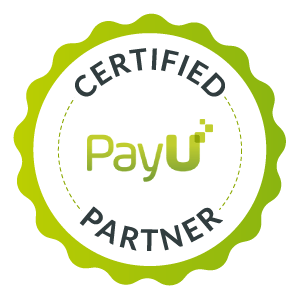 PAYMENT OPTION: PayPal, PayU Money, Justdial Pay, Google Pay, Phone Pay, or Bank Transfer (Debit card, Credit Card, UPI...)
Note: Before payment CHAT WITH US
Diploma & Post Graduation Career Courses
Affiliated to ICPEM, REGD Under Niti Aayog, Government of India
Animation Courses
100% Job Placement Assistance
Advance + Internship = Stipend / Job
Diploma / PG Diploma Career Courses:
Advanced Specialization Courses:
Drawing to Animation Courses for Kids
Creative activities help children become more focused, observant, and attentive. They also improve self-esteem; develop presentation skills; and boost overall confidence
The skills students acquire throughout the course are transferable to a range of creative subjects, including Art, Design, and Architecture. These courses also provide technical training that opens doors for careers in software development such as gaming or web design and developing applications on mobile phones
The Art of Creative Thinking Courses trains CGI artists from childhood, preparing them to become job-ready professionals.
We Develop & Boost Creative Thinking Skills From Hobby To Professional Careers
Hobby Classes for Kids & Adults: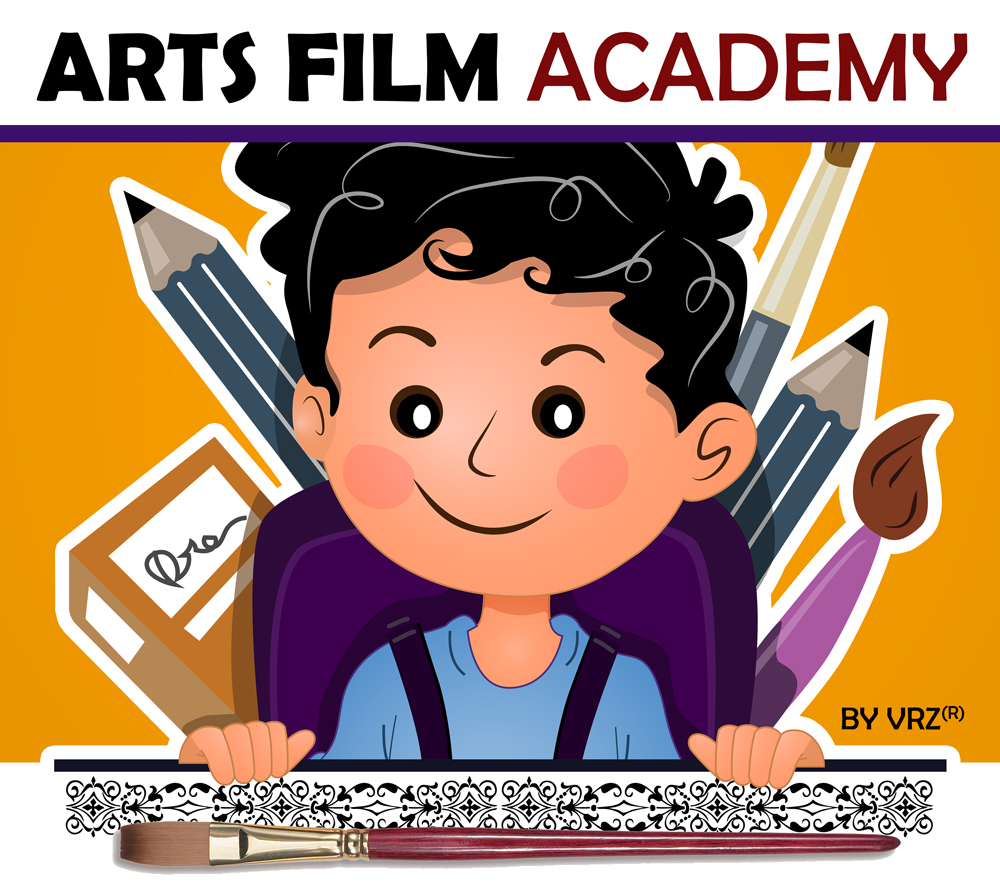 What is Arts Film Academy?
Arts Film Academy is one of the Best institutes for Multimedia Filmmaking Education Training based on industry-relevant programs. The Art of Creative Thinking Courses is From Industry Experts and helps students to Develop & Boost their Creative Thinking Skills and to shape their creative careers. Since 2015, We have also provided Corporate Training, Guest faculty service, and production services in the Animation, Graphics, Web, and VFX industries.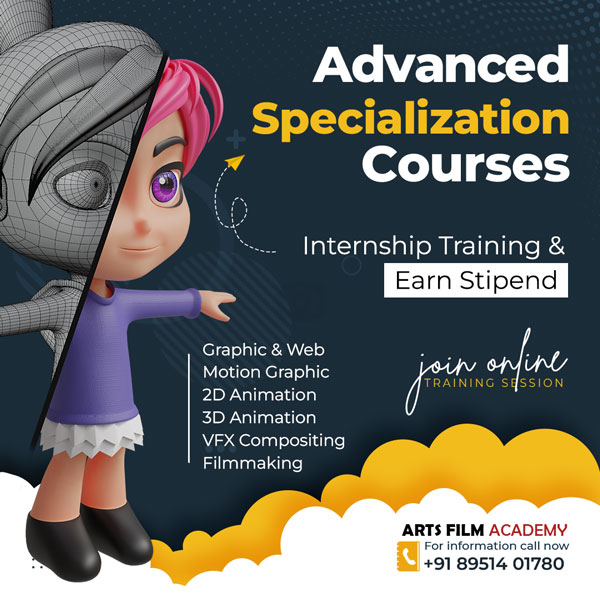 From What Age Group We can join
Diploma after 10th
PG Diploma after Diploma or Bachelor Degree
Advance Specialization students should have completed the course in any institute
Courses for Kids age 6+
Do you provide free courses
Is this an Online or Offline Course
We offer both Online and Offline
What are the Timings for Offline Courses
We have all types of flexible batches like daily, weekly, or weekend, for kids and employees
What is the Timings of Online Courses
For Online We schedule timings according to the student's convenient timings.