Creative Camp | Summer Camp all activities in one camp for kids
Summer Camp All activities in one camp
We Develop Skills from Hobby Classes to Professional Career.
Fees 2900/- per month Monday to Friday 1hr Class
Time will be planned according to the requirements
Switch Between Online and Offline Classes
You can opt for a 1 or 2 Months summer camp course and later on if one needs can change to Hobby Classes.
Age 5 & above
Subjects
Drawing,
Painting,
Craft,
Puzzles,
Stop Motion,
Digital Art,
Animation,
VFX Filmmaking for Creative Presentation skills &
Coding Classes
For more details please click the link below
Trusted by Brands Worldwide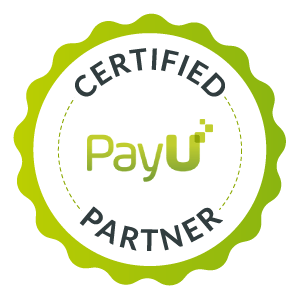 PAYMENT OPTION: PayPal, PayU Money, Justdial Pay, Google Pay, Phone Pay, or Bank Transfer (Debit card, Credit Card, UPI...) for more details CHAT WITH US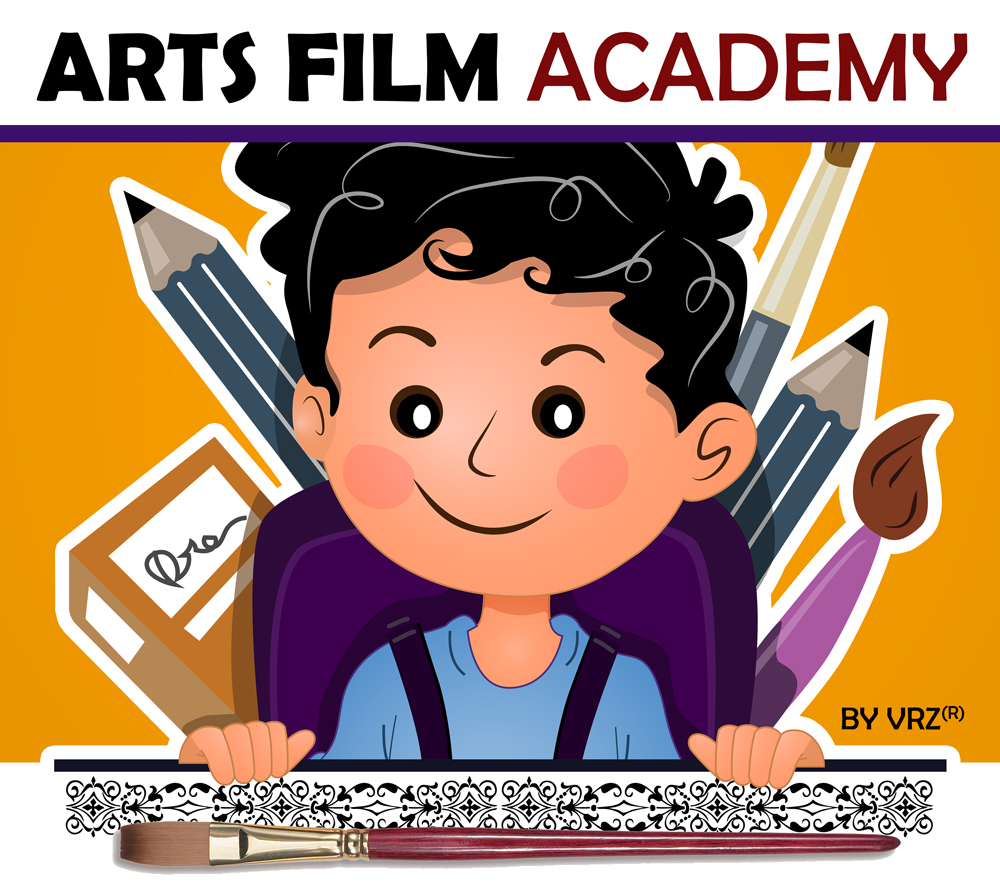 What is Arts Film Academy?
Arts Film Academy is one of the Best Institute of Multimedia Education, Training based on industry-relevant programs. The Art of Creative Thinking Courses helps to Develop & Boost their Creative Thinking Skills From Industry Experts and to shape their creative careers. We are since 2015, We have also provided Corporate Training, Guest faculty service, and production services in the Animation, Graphics, Web, and VFX industries.
We Develop & Boost Creative Thinking Skills From Hobby To Professional Careers
Diploma / PG Diploma Courses:
Advanced Specialization Courses

:
Arts Film Academy by "VRZ" We also provide Services in Animation, Graphics, Web, and VFX